links Welcome
Click on this link to download Remote Utilities:

Home Screen Shots Network Monitoring Performance Monitoring Availability Monitoring Event Management Inventory Management Network Troubleshooting Demo Video Training Support
Need Monitoring?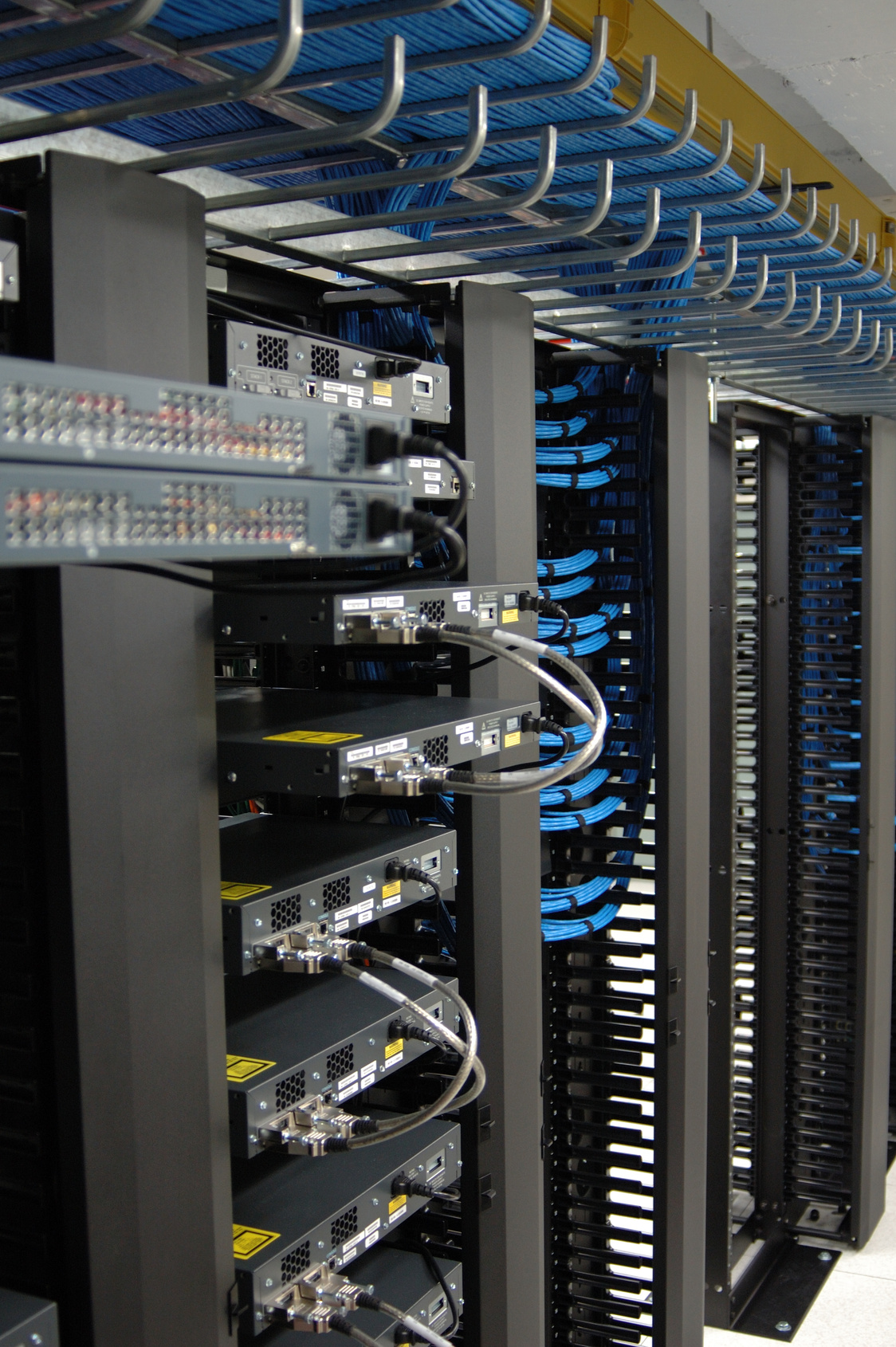 An Affordable Network Monitoring solution you can use!
As your network has evolved over the years it most likely has grown from something you could easily handle to a large and complex structure that is very difficult to manage and monitor. Your Clients are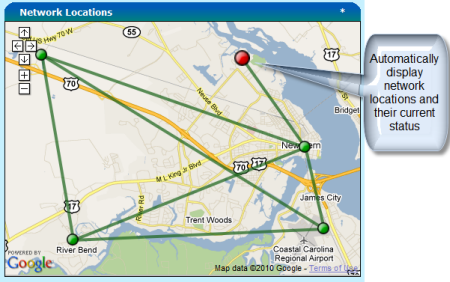 demanding more complex technologies everyday; VOIP, VPN's, Remote Access, Video Conferencing, Wireless Access just to name a few. Demands placed on you and your staff are increasing everyday. How will you manage your growing network?
The System Reconnaissance Server, SRS, gives you the power to monitor all your mission critical devices and applications in one web enabled application. You can now view the status of your network from your desktop, notebook, smart-phone, iPhone or PDA actually any web portal in the world.
You can now have the power to monitor your network availability, performance, critical events and inventory in one place. In today's budget conscious environment you are being asked to provide more complex network and data services for your client with no additional staff. The SRS allows you to do more with less.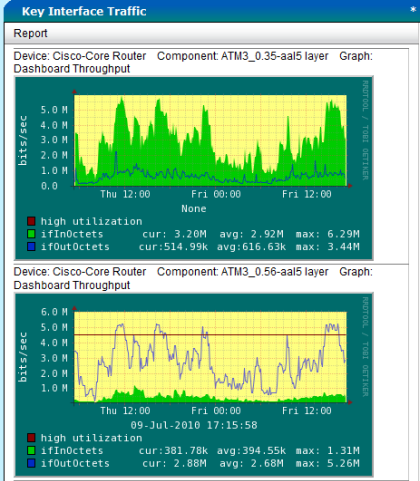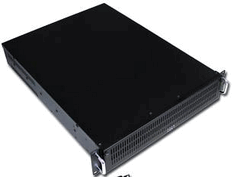 Complete Network Monitoring
Quickly Identify Bandwidth issues
Manage network Storage
Indentify Disk and CPU issues before they become serious
Monitor Key Applications
Monitor Key Services like DNS, DHCP, SMTP
Analyze Network Traffic
Physical and Virtual Infrastructure
Availability Monitoring
Performance Monitoring
Windows
Linux/Unix
Routers, Switches, Firewalls, Wireless Access Points
Printers
Real Time Notifications You can use the default thresholds set by the system or customize your own thresholds. When a threshold is reached you will be notified. For example; you can set a threshold to send you an alert when the CPU utilization on a server exceeds 90% or when a hard drive capacity exceeds 90% or any percentage you choose. You have the ability customize the notification system by user. You can receive notifications by email or a text message to your cell phone.

Delegate Monitoring Tasks to Different Users and Design Your Perfect Monitoring Solution With the SRS you can have assign tasks to different users in your IT department. Each User has their own custom dashboard that allows them to see the devices they are responsible for monitoring. Alerts can be set by user which allows you the flexibility in design to have Alerts sent to one or more users. For Example; if you have a user tasked with monitoring and maintaining your SQL server, alerts from that device can be set to only go to that user or they can go to that user and a manager or to the whole department. You have the freedom of choice that allows you to design the perfect monitoring system for your team.
Completely Customizable The flexibility of the SRS system allows you to use the system defaults or totally create a custom solution or create a hybrid of standard configuration and customization. You can determine how frequent devices are polled. You can set alerts by device, group, or service. The possibilities are only limited by the amount of time you wish to take in configuring your system. The system is pre-configured out of the box to allow you to begin monitoring your network within minutes of plugging in the appliance.