links Welcome
Click on this link to download Remote Utilities:

Home Screen Shots Network Monitoring Performance Monitoring Availability Monitoring Event Management Inventory Management Network Troubleshooting Demo Video Training Support
Need Monitoring?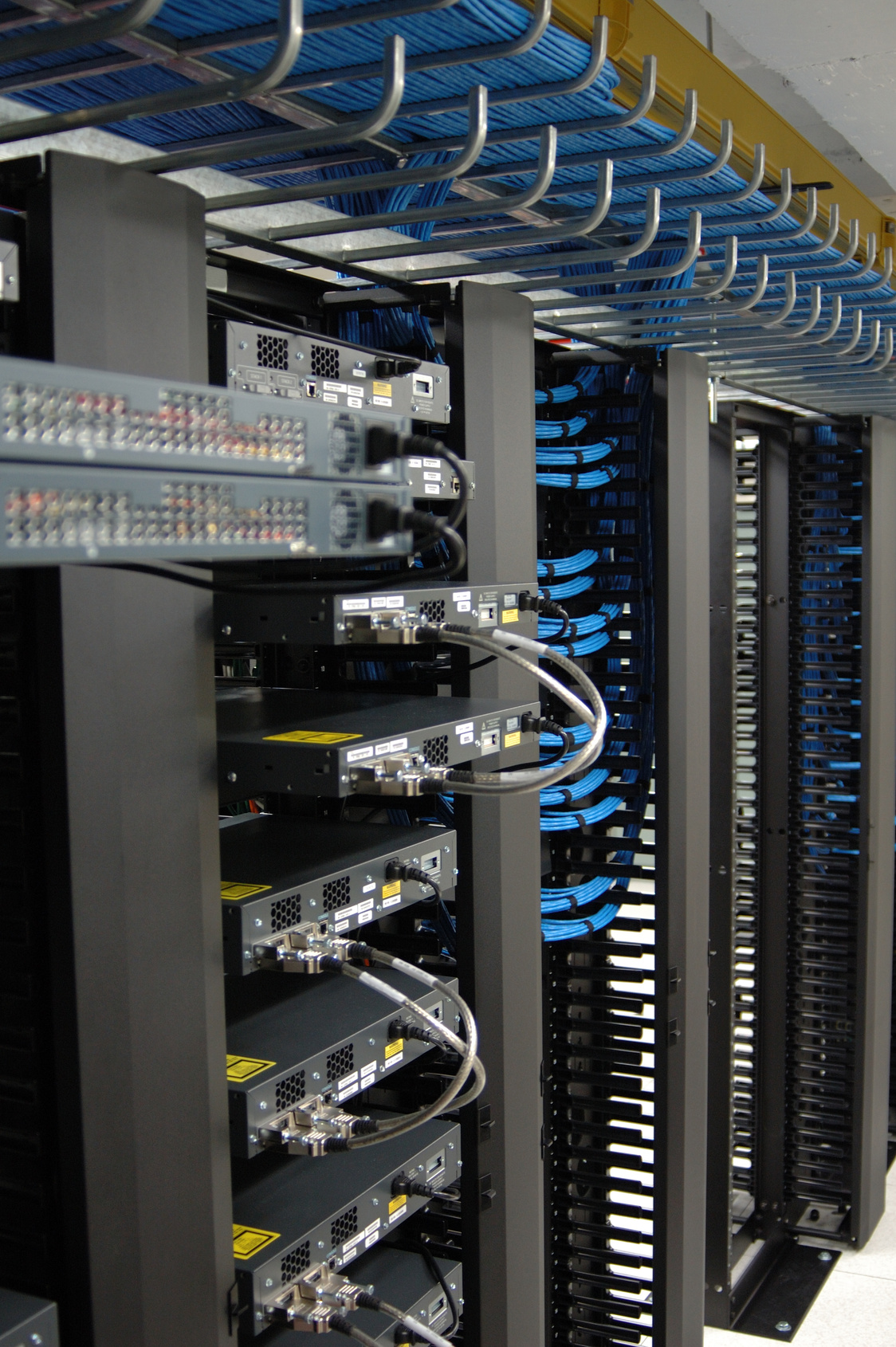 Availability Management
The SRS appliance continuously tests key devices across your network infrastructure to give you the confidence that each device on your network is ready to respond to your clients needs.
These tests give you a real-time view of your networks ability to meet your client's demands for service. This monitoring gives your IT staff advanced warning to quickly respond to potential problems.
You have the ability to suppress tests on individual devices based on layer 3 network dependencies.
Generate email notifications based on availability issues. You also have the ability to generate Availabilty Reports for management.
Availabilty by Device