links Welcome
Click on this link to download Remote Utilities:

Home Screen Shots Network Monitoring Performance Monitoring Availability Monitoring Event Management Inventory Management Network Troubleshooting Demo Video Training Support
Need Monitoring?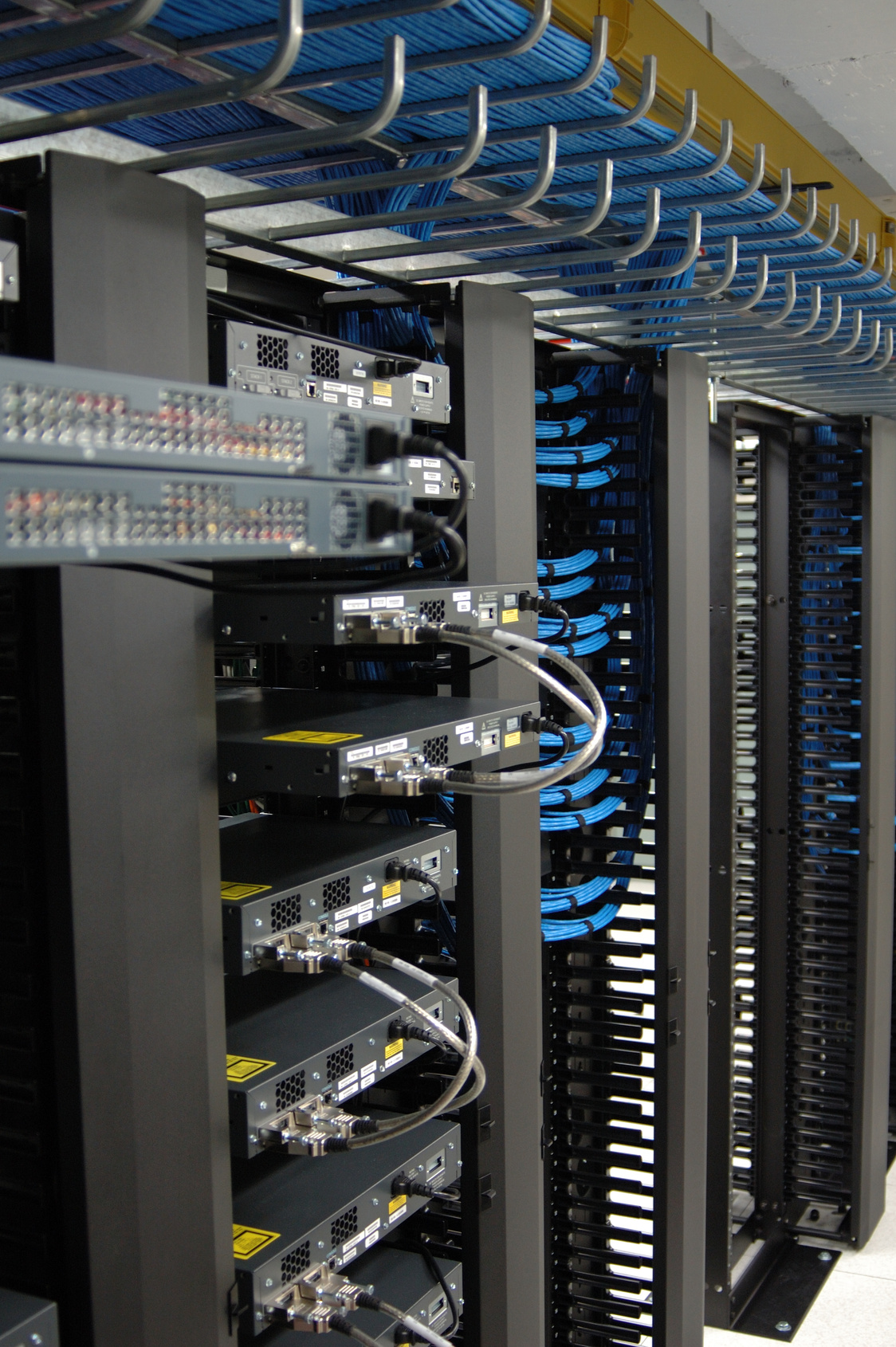 Contact Form
Use this form to quickly send us an email. If you would like to order an SRS appliance you can use this form or are order form.