links Welcome
Click on this link to download Remote Utilities:

Home Screen Shots Network Monitoring Performance Monitoring Availability Monitoring Event Management Inventory Management Network Troubleshooting Demo Video Training Support
Need Monitoring?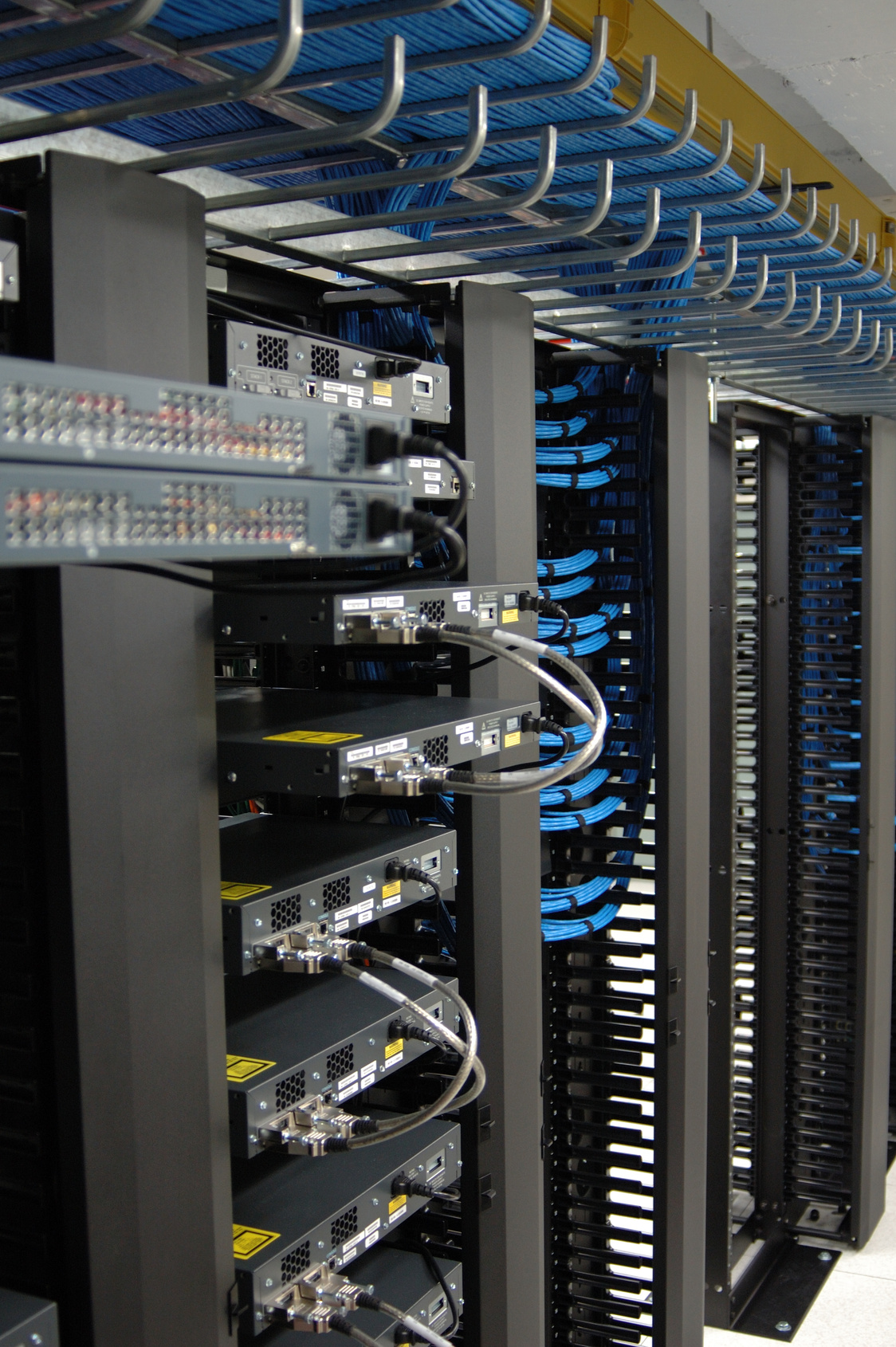 Pricing Info
One reason why so many networks are not monitored today is the cost of a network monitoring solution. With systems costing $100-$150 per device monitored per year, network monitoring can quickly become cost prohibitive for the small to mid-sized network. Some network monitoring devices charge per switch port and network interface. A network with 20 switches could cost more than $25,000 just for the network monitoring software license!
Most network monitoring solutions are software based which means not only are you required to spend money for expensive software licenses, but then you need to purchase server hardware robust enough to handle all the data collection that network monitoring requires.
The SRS system is a complete solution. We have carefully engineered a rack mount appliance with more than enough horsepower and storage capacity to do the job. The appliance comes preconfigured to begin monitoring right away. All you need to do is plug it in and with a simple setup procedure to set the IP address the web enabled appliance is ready to go.
SRS Appliance requirements you DON'T need! When you order the SRS Appliance you get a turn key solution you do not need any of the following that are required with other systems

None of these expensive software licenses are needed and you do not need to buy a server. As your know purchasing hardware and software is only part of the cost. You do not need to spend time configureing a Windows server and securing it with all the Microsoft Updates. With the SRS Appliance you simply install in your rack, plug it in and go through the initial setup where you can assign it an IP address and you are ready to begin monitoring your network.
All of this for a price of $4,995.
Service and Support For Your Network
Our price includes a one year support and maintenance agreement. Should the appliance fail we have a one business day depot service that puts a working appliance in your hands within one business day. We will repair yours and ship it back to you and you can return the loaner to us and we pay all shipping.
Our Network Engineers are here to help you with all your network problems not just problems with the SRS appliance. Feel free to contact our experienced engineers to discuss issues affection your network like DNS, Active Directory, Access Control List, Firewalls, Routers, VOIP. Our Engineers are experienced with most major device vendors, technology and protocols and are here to help our customers.
After one year a support and maintenance agreement is available. It includes all support calls, all software upgrades and full depot service and is available for $1000 per year.